The time is getting near... the Texas "green cloud" from pollen is starting to subside and our thoughts are turning to water, beach and long days of fun in the sun at the local neighborhood pool!
In the past, the ability to provide a pool slide for your community pool post-construction was unheard of. However, with Miracle Recreation pool slides, that dilemma is a thing of the past!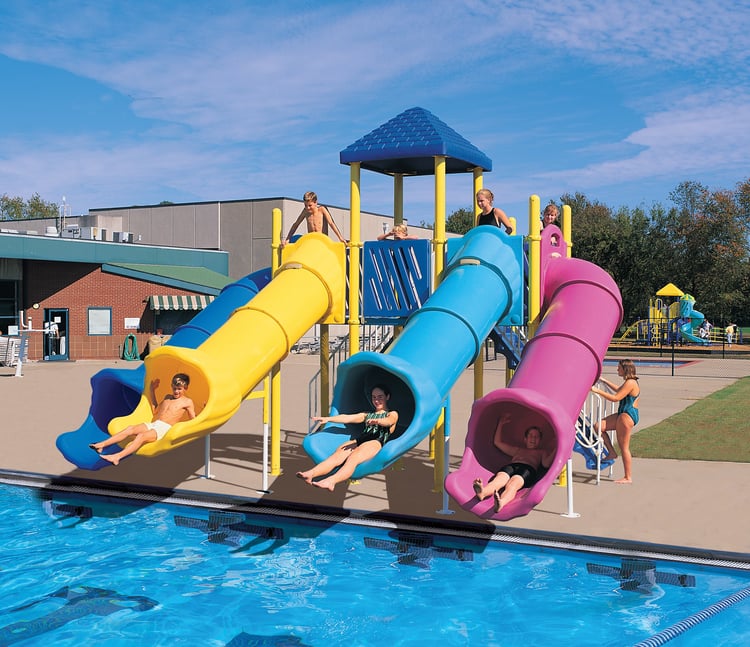 Pool slides from Miracle come in a variety of configurations and can be attached directly to your existing pool deck via a simple process. In addition, the supply of water to the slide can be accomplished by attaching a commercial grade hose to a conduit on the pool slide itself...no need for digging a trench to bury the PVC waterlines!
Once the slide is assembled and water is attached...the FUN begins!
May Recreation offers other items applicable to your aquatic environment including shade structures for cabanas, lifeguard stands, baby pools and a multitude of other applications.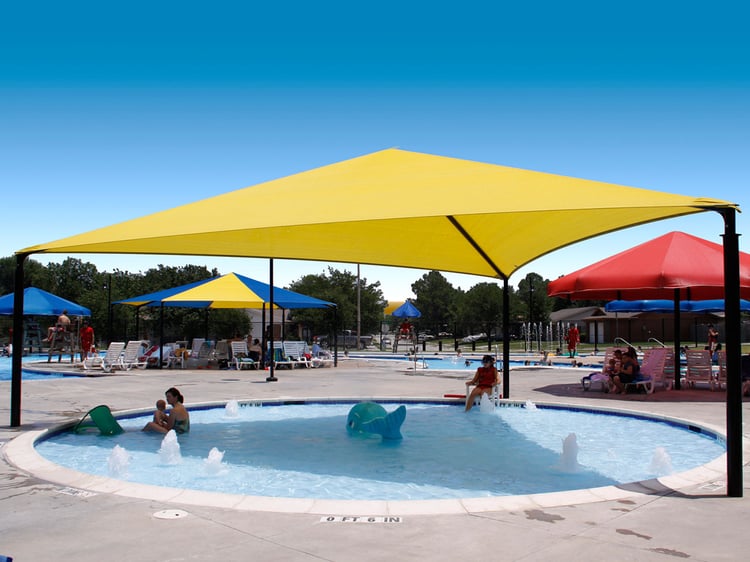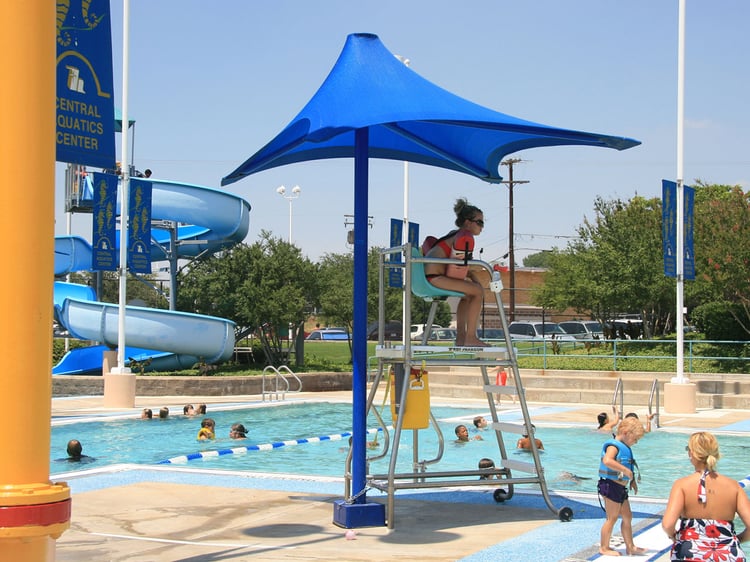 To discuss your specific project parameters or to request and on site consultation, please feel free to contact us today for further information.