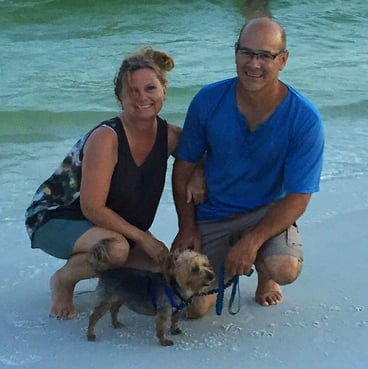 Last week we published a blog titled "We Bought Playground Equipment...Now What?!?" in which we spoke about the importance of doing research not only on the products you purchase, but also the company associated with the products and the services they offer.
As a follow-up, we recently sat down with one of our Team Members, Matt Wanner, regarding our installation services. Matt's experience goes back 28 years, when he started installing playground equipment in California. Approximately 10 years ago, Matt and his wife Beverly, relocated their Family to Katy, TX and joined our Team as our primary installation specialists. The second generation of Wanner's to enter the business started when Matt's son, Matthew, joined the Team, to further his Families dedication to professionalism and ethics.
Matt agreed to share a little about his background and provide insights regarding the installation process he uses to ensure that our clients have a rewarding experience.
Here's an excerpt from the Q&A portion of our conversation with Matt:
May Rec: What sets your services apart from other installation companies?
Matt: We have a wide range of construction experience which helps us tackle both large and small projects. We place high importance on the process, end result and installation specifications required by the manufacturers. We believe that a sense of urgency in responding to our customers and project completion is paramount in project management.
May Rec: Why should a client use a professional installation company as opposed to a company not familiar with the process?
Matt: It may sound cliche' but you get what you pay for! The client does not want to be in a position where they pay a company for installation services only finding it necessary to pay us again to correct or redo an entire project. Another issue that often arises with non-professional companies is unnecessary delays or even complete abandonment of the project. As previously mentioned...we always have a sense of urgency to bring our project to completion as quickly as possible while still providing unparalleled quality of service.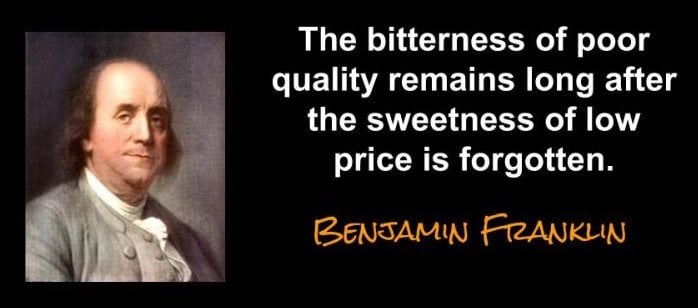 May Rec: Anything else you feel is important/relevant to share?
Matt: We want the client to feel that their project is as important to our Team as it is to all those associated with their purchase. Our ultimate reward is for a client to be so pleased by our services that they refer us to future clients. We are always ready to address any maintenance and/or warranty issues that may occur.
We are proud of our Team and hope sharing this information helps our clients in understanding the value in our installation services. We look forward to the opportunity to earn your business!
If you have questions or would like more information about playground installation contact us today.