Having a playground in your neighborhood provides a safe space for children to get outdoors, socialize and get the body moving in active play. However, most people don't have the ready funding to have one built in their community. While hosting bake sales and other fundraising events can bring in the neighbors who will give donations, another way to get the funding for playgrounds is to find grants.
Grants can be obtained through local and state governments as well as corporations, nonprofits, and other organizations. To find the right grants to fund the construction of your playground, here are some helpful tips to use.
Decide on the Type of Playground You're Constructing
You may want to build a playground that focuses not only on allowing children to play, but also providing activities that promote education. If you run an organization that helps children with disabilities, you could want a playground that is more suitable for these types of children.
Picking the theme of the playground, along with the structures that will be included, can help narrow down your choices in grant donors. Certain organizations are more willing to provide grants to projects that more align to their business vision, goals or ideals. You may have an easier time getting accepted for a grant from an organization that shares the same beliefs.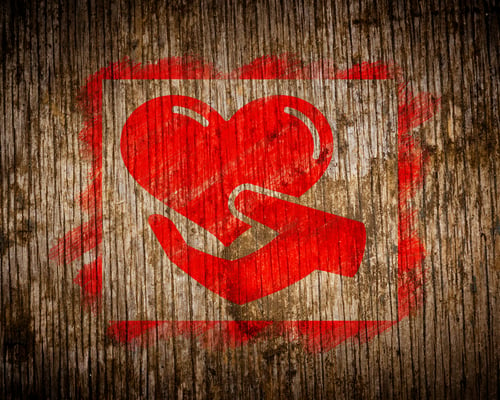 Search for Donors Who Work in Your Area
While the donor doesn't have to live in the same city or even state where the playground will be situated, you want to ensure that they are open to giving grants to people in your general location. A donor who is local is more approachable, as you can meet them in person and form a charitable relationship with them to continually talk about the project.
Spread Your Grant Net Wide
You don't have to stick with just nonprofit organizations when looking for grants for playgrounds. Many family-run businesses and chain stores will provide grants to promote their image as a company that cares about building a strong community. Also look into local rotary clubs such as elk clubs, wealthy individuals, large corporations and family foundations.
Research Contact and Grant Application Requirements
Companies and organizations may have a contact person or department that specifically works to provide grants to projects. They may also have a set of specific requirements for eligibility. You'll want to find out the details of the application and who to speak with so that the process runs as smoothly as possible.
Pursue the Soft Sell
Obtaining a grant isn't just a one-shot deal. It's about forming the right connection with the donor, both with their ideals and on an emotional level, to convince them to provide funding for the playground. When first contacting them, you want to inform them about yourself and the project in a slower, soft sell method.
You want to build up your credibility and perform outreach waiting for the right time when the donor becomes receptive in wanting to invest in the project. This process may take several conversations and meetings before the moment comes for you to pitch your request.
If you are looking for additional information on finding donors for your playground project, reach out to May Recreation.