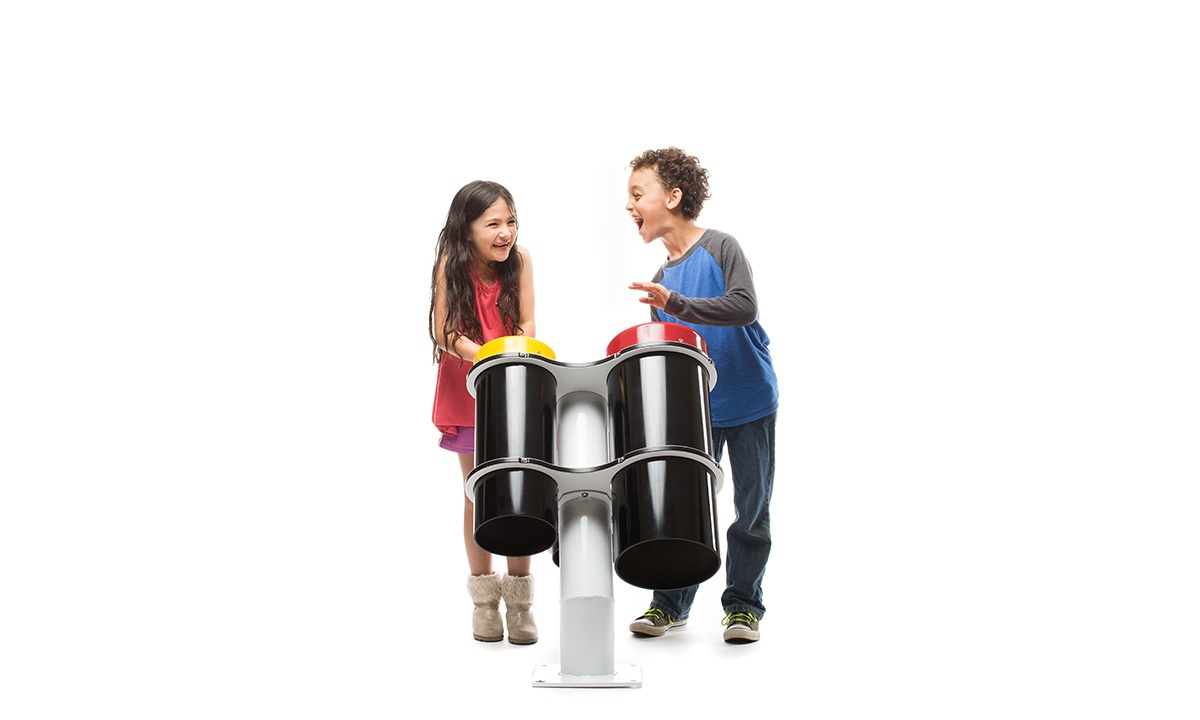 Three Congas – Model #: 450-7W
SALE PRICE: $1,899
Just like real congas, the sound will vary depending on where you strike the drum head and have little reverberation. Because they are different diameters and lengths, they will each have a different tone. All drums are set at an angle that lets people of all abilities keep the beat.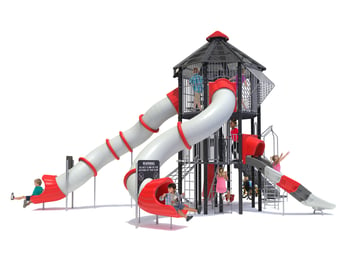 Mega Tower – Model #: 714-S580J
SALE PRICE $48.499 + Free Shipping!*
With some of the highest enclosed slides in the industry, the Mega Tower structure reaches up to 25 feet tall and comes in double and triple-deck systems.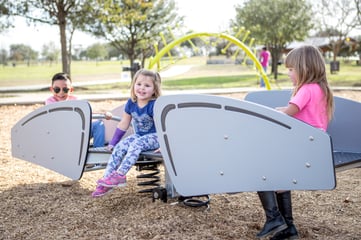 Buddy Rocker – Model #: 608-6W
SALE PRICE $4,899
Powered by super-sturdy springs and kids in motion, this inclusive rocker is durable enough to accommodate up to eight children at a time and encourages cooperative play.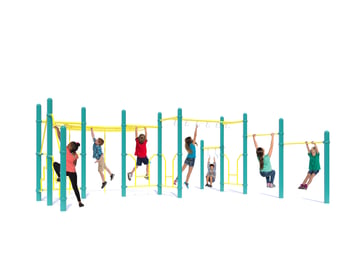 Kids' Choice Fitness – Model #: 714-S489J
SALE PRICE: $5,699 + Free Shipping!*
The Fitness Clusters help kids develop flexibility and cardiovascular health while building coordination, balance, and endurance. These play structures are modern playground designs for ages 5-12 y.o. Our Fitness Clusters playgrounds make fitness fun, keeping kids fit and healthy.